The sun's UV rays are powerful and can cause sunburned eyes. Snow blindness is also a risk in the winter months with the sun radiating atop the snow causing bright light and glare. Wearing protective eyewear will help keep you from this preventable condition.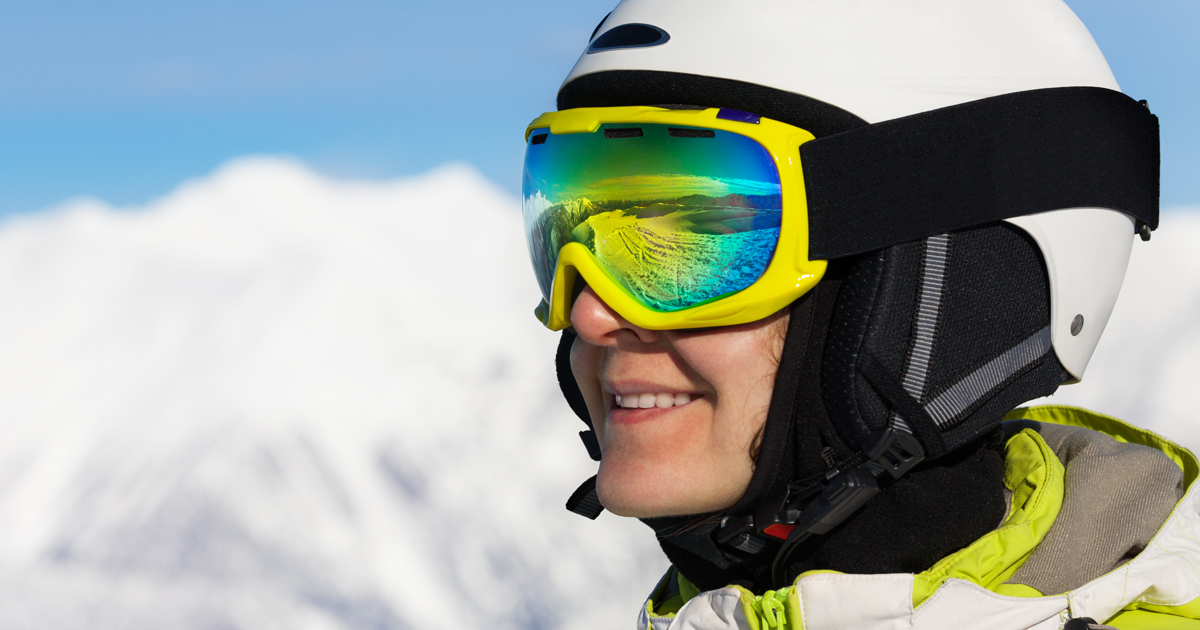 Knowing the risks, symptoms, and treatments will help keep your eyes healthy from the sun's harmful rays. Read more at https://bit.ly/2IEl35x for a full listing of symptoms, treatment, and relief as well as how to avoid it.
Article credits to All About Vision.com.